Leith & North: Please email any news items to: news@leithandnorth.org.uk
Pride 2011: May 2011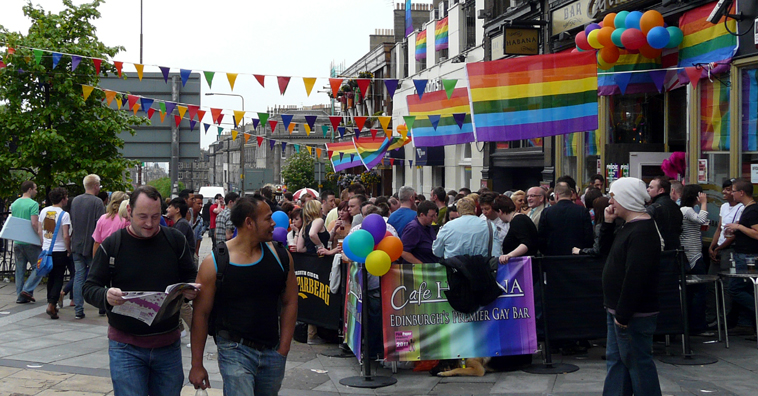 LGBT Lives Exhibition on Leith & North >>>

Edinburgh's LGBT community celebrated Pride 2011, on the first Saturday of May, May 7th.

Leith & North's photographer moseyed past Planet Out, CC Blooms and Cafe Habana, and got a random few strangers of the hundreds of people around to post for their fotie. We present a few of the foties without captions, as we have no idea who they are, but our heartfelt thanks to all who posed. Leith & North plans to present more in depth coverage in 2012.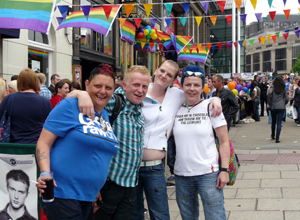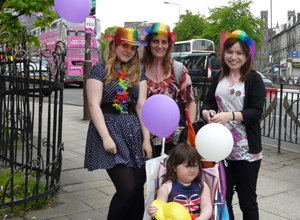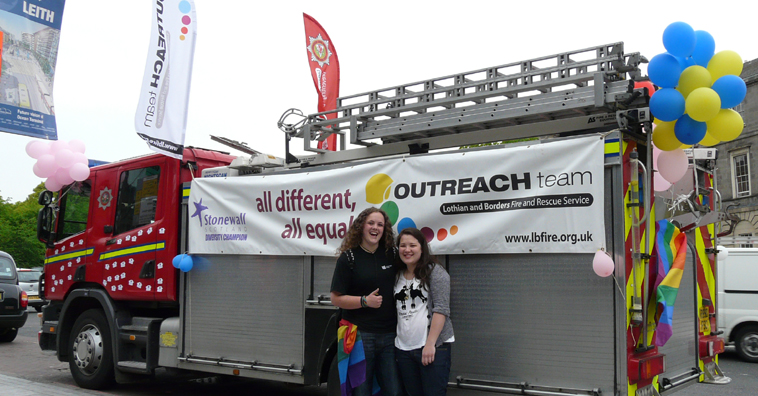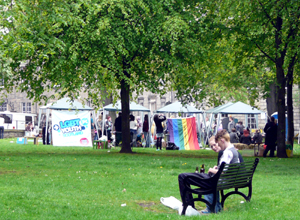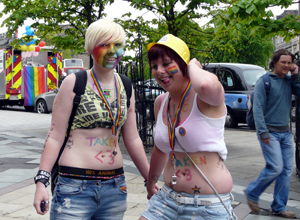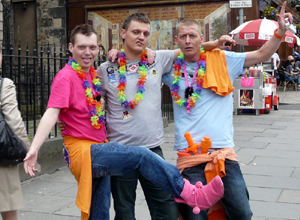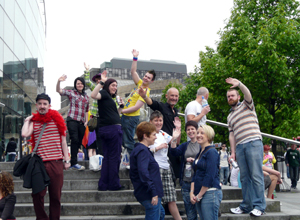 LGBT Health web site >>>
Stonewall web site >>>
Lothian & Borders Fire & Rescue Service web site >>>
LGBT Lives Exhibition: May 2011 on Leith & North >>>